Beb, I wish you're always happy.
You and everyone else deserve it.
I felt that your life is a quite gloomy.
Idk why.
I just felt that way.
Maybe because I read your posts.
Ahem!
xD
Here, some photo of yours that I've photonapped! xD
You set it as public, so, is that's okay with you?
I wish to >.<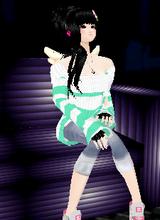 I don't want you to be alone like this D;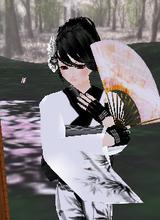 Or even like this one.
Looks so heartless empty D;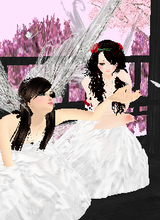 Remains like this! Okay?
snowhaeuka, do stand by her always!<3
Mier always;
Ili Shaheera.