Westminster Abbey, London.
A very hot topic right now, isn't it? :b
Before the wedding, I saw alots of news about this.
And I even saw it through IMVU!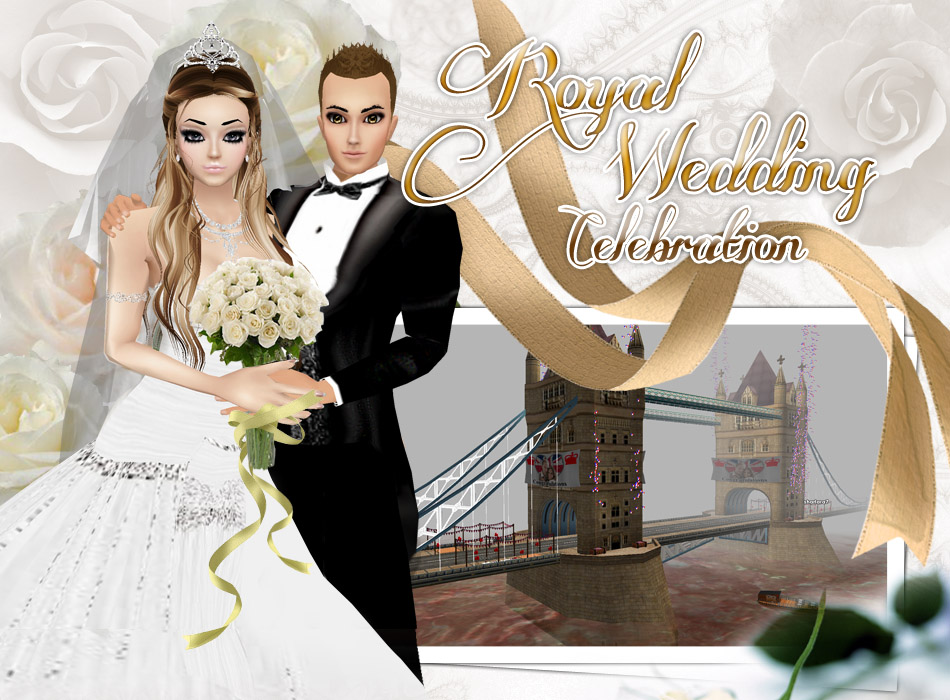 Sweet couple, aren't they? :3
May they live happily ever after ( :
...
Prince Mier, we're the next? :b
Future bride;
Ili Shaheera.
Anything to ask?
Click here!